"The Clown In Me Loves You" Now On View!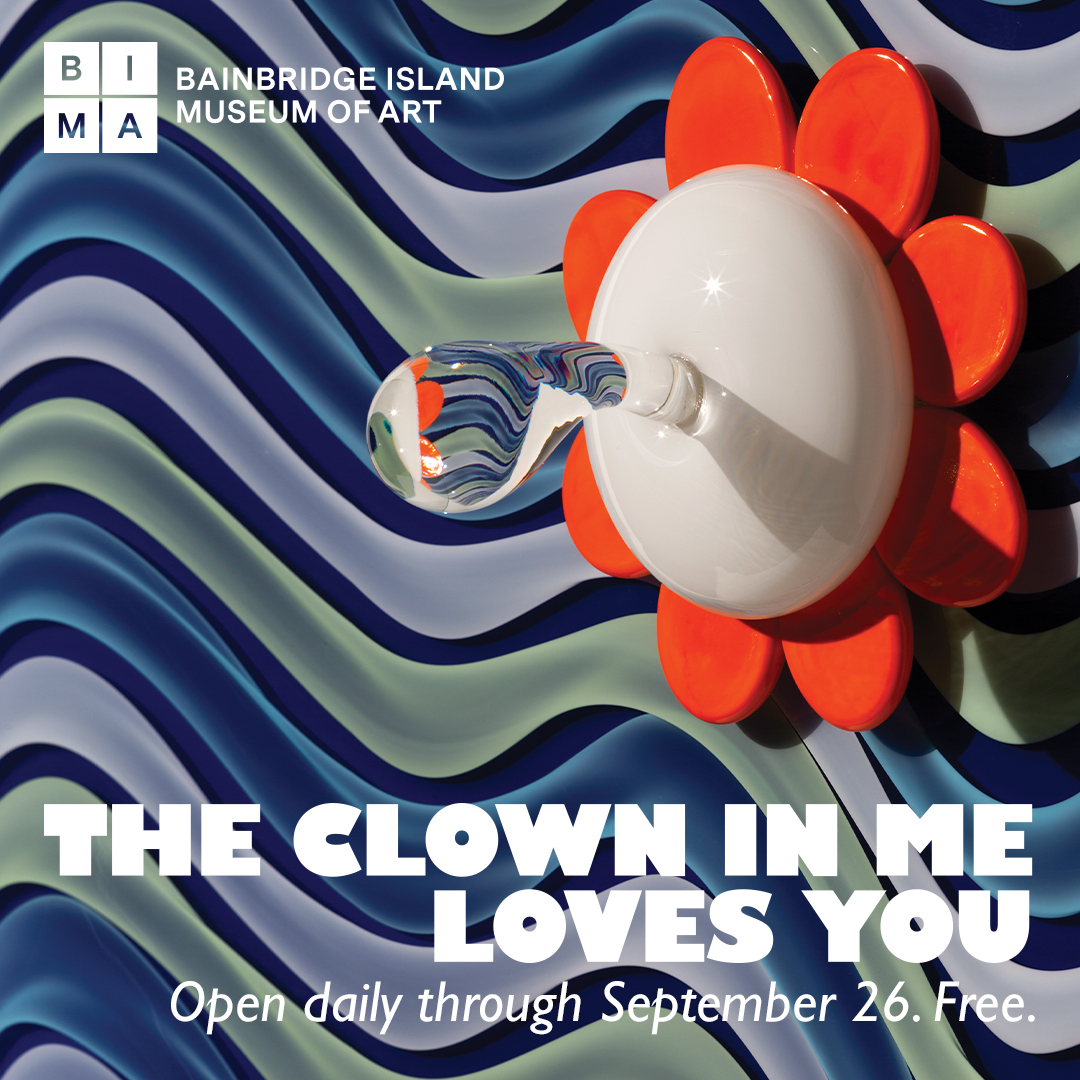 Thrilled to say that my collaborative exhibition with Katherine Gray, "The Clown In Me Loves You", is open at the Bainbridge Island Museum of Art (BIMA)! Five years in the making, we are so happy to unveil this project and get you thinking about the archetype of the clown and glass art in a fresh way. Kathy and I collaborated on every aspect of the work in this show, from designing the patterned panels and sculptures to the titles to the show design.
There will be a 48-page catalogue available in August, with essay by William Warmus and introduction by Greg Robinson and Amy Sawyer, co-curators.  
More about BIMA and the exhibit here.