CONVERSATION
ARTISTS NANCY CALLAN & LIZ COLLINS talk with Katya Heller about material alchemy
Tuesday, 8/25, 5:30-6:30pm
join via Zoom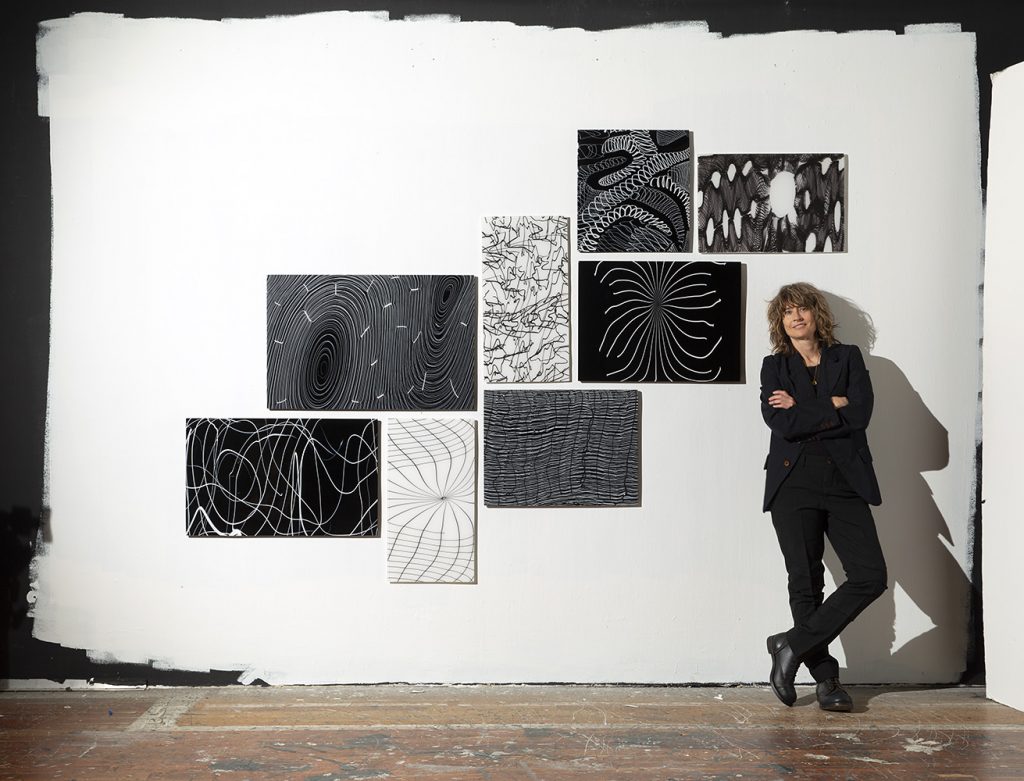 Join us for a wide-ranging conversation about art, materials and inspiration! Liz Collins is a fiber and multimedia artist in NYC.
To join us, RSVP to Heller Gallery using the link above.
Nancy Callan: Dialogues is extended through September 12, 2020.
HELLER GALLERY SUMMER HOURS
Monday-Friday 11am-5pm
or by appointment